For Inktober 2019, I wanted to create 31 drawings of dogs. Mainly because I had just adopted one of my own - a naughty, little bugger named
Roku 
who brightens up every single day. He is an
Indie
, or an Indian Pariah Dog. Indies get overlooked by potential pet parents here in India who, more often than not, decide to buy breeds. One of the main reasons I have heard is that Indies are not cute-looking or won't respond to training. However, Indies are hardy, made for India's climate and have unending love to give their humans, just like any other dog.​​​​​​​ They make excellent guard dogs and are very intelligent so, they can pick up commands very quickly!
I wanted to capture the truly unique and beautiful nature of these Indies in my drawings and hopefully inspire others to look at them in a different and more positive light. I am all in favour of adopting a dog. And if you can open your home to a wonderful creature, why not make it an Indie? 

#adoptdontshop
The entire series was later made into a poster which was sold to raise funds for
BMAD
, a local animal shelter that provides spaying and neutering surgeries for Indie dogs in Chennai.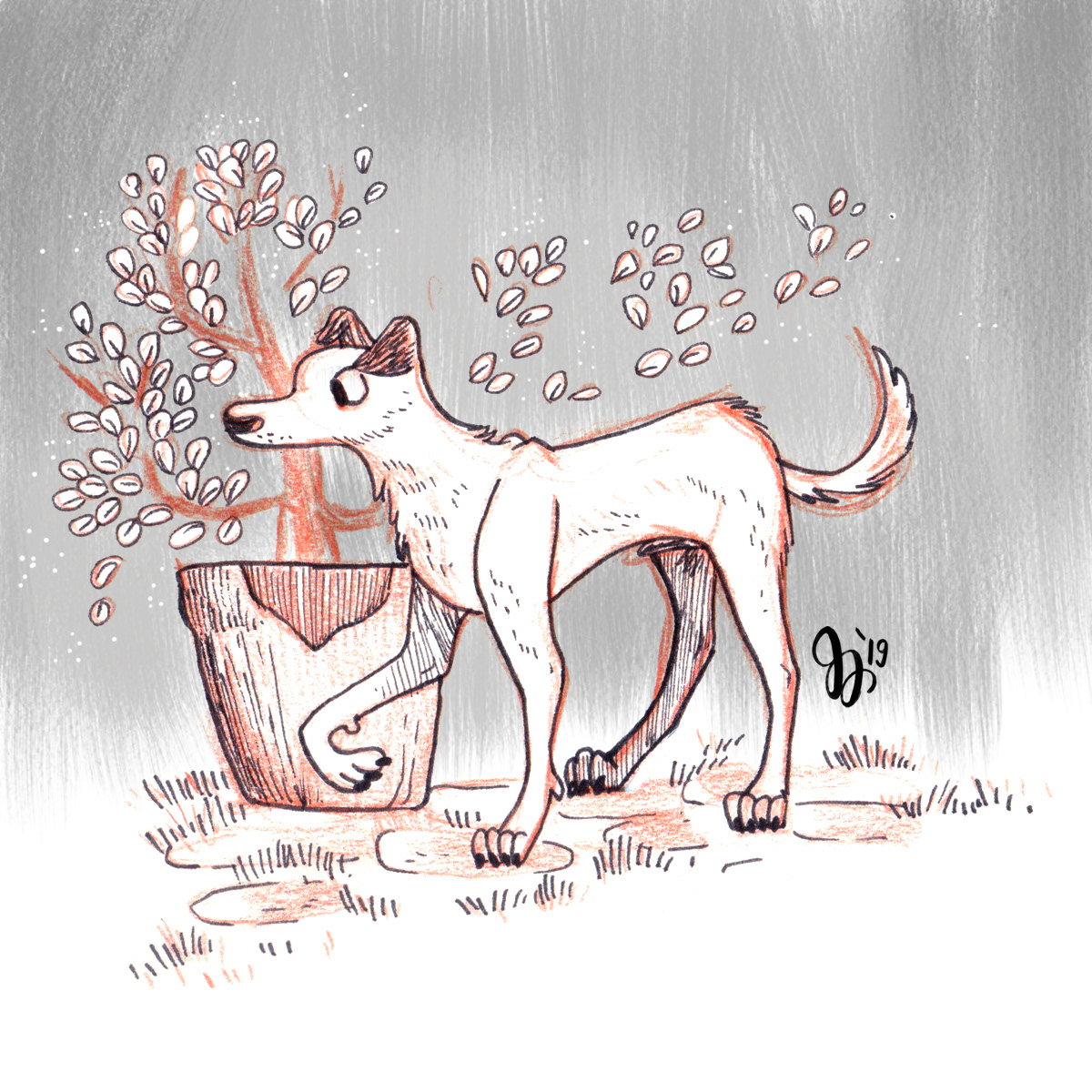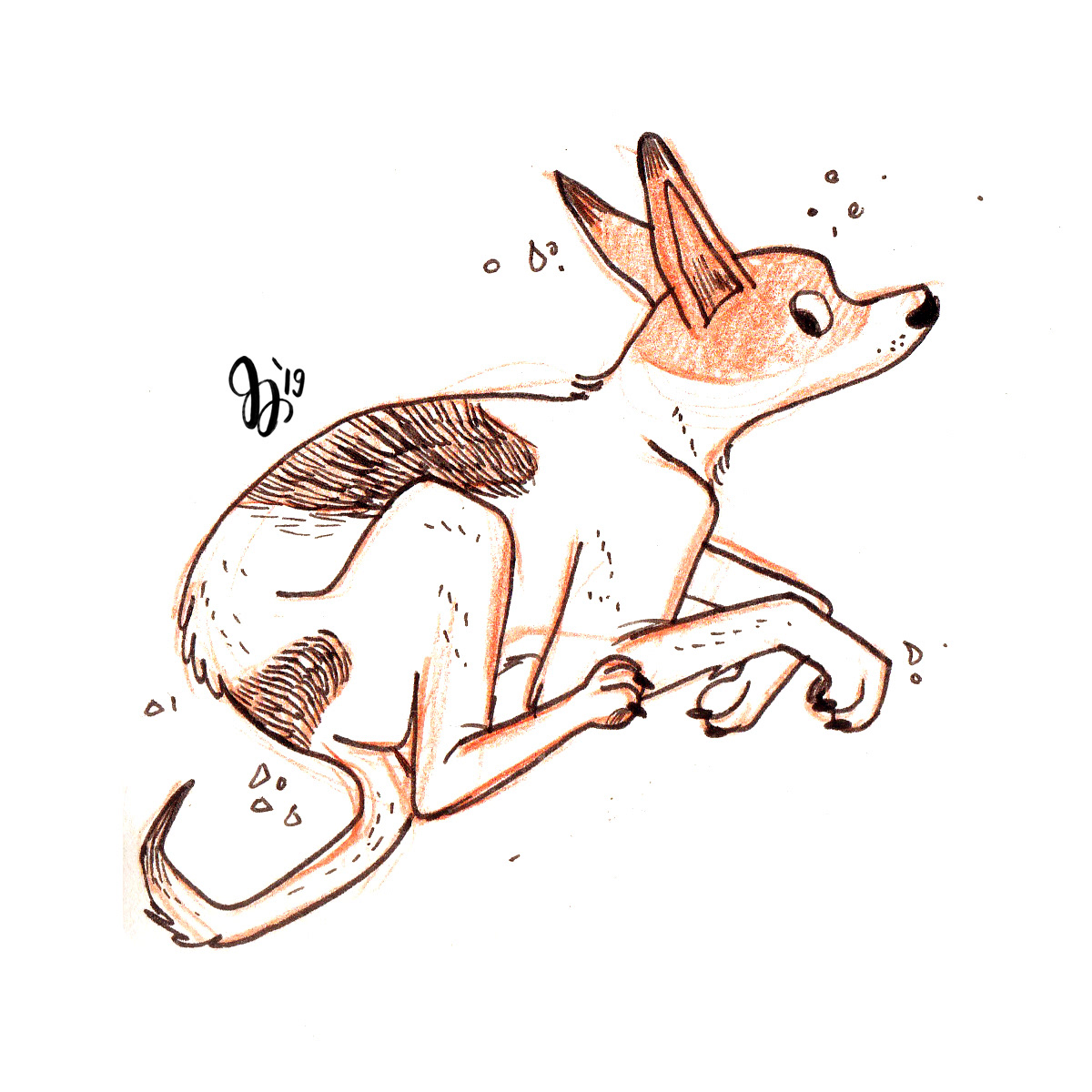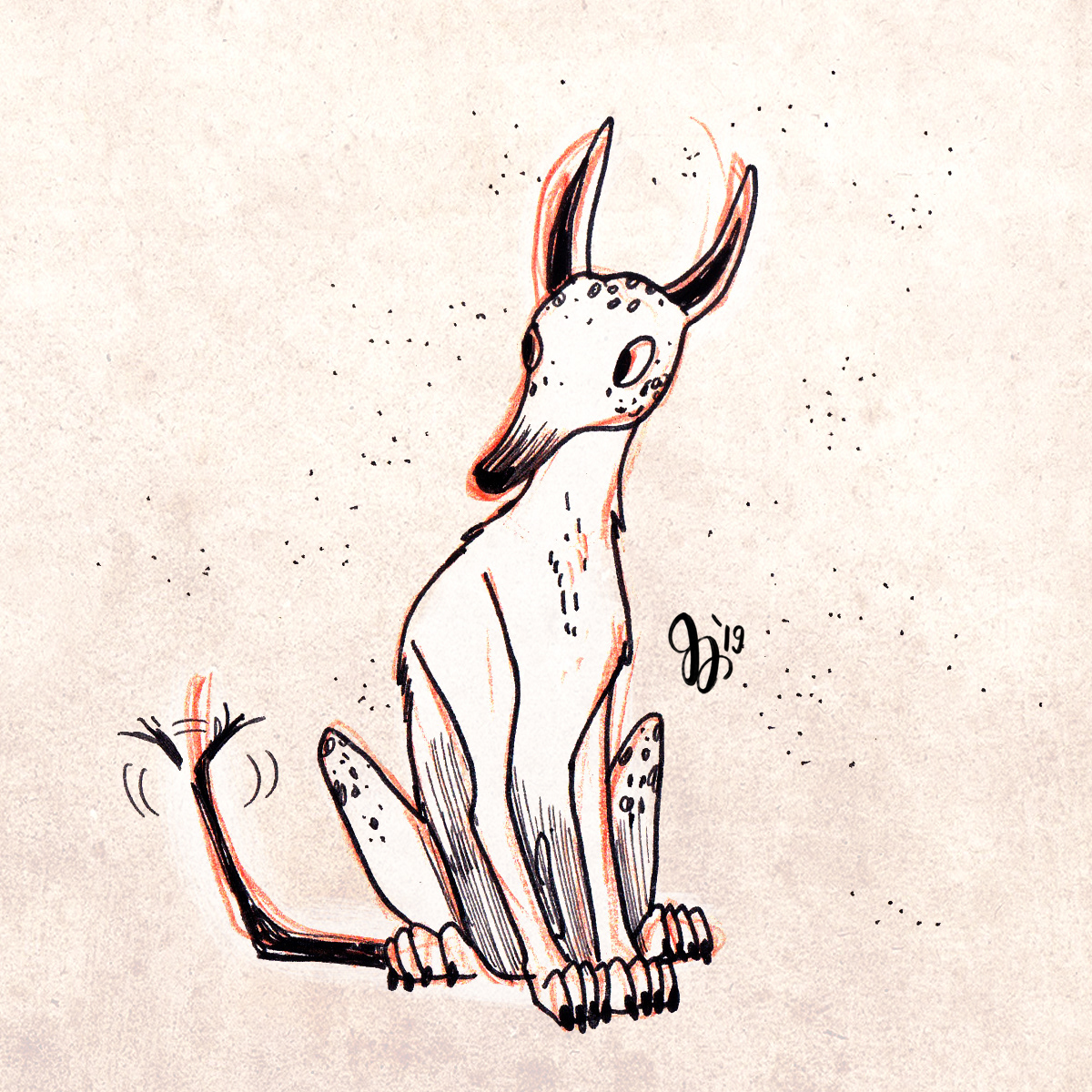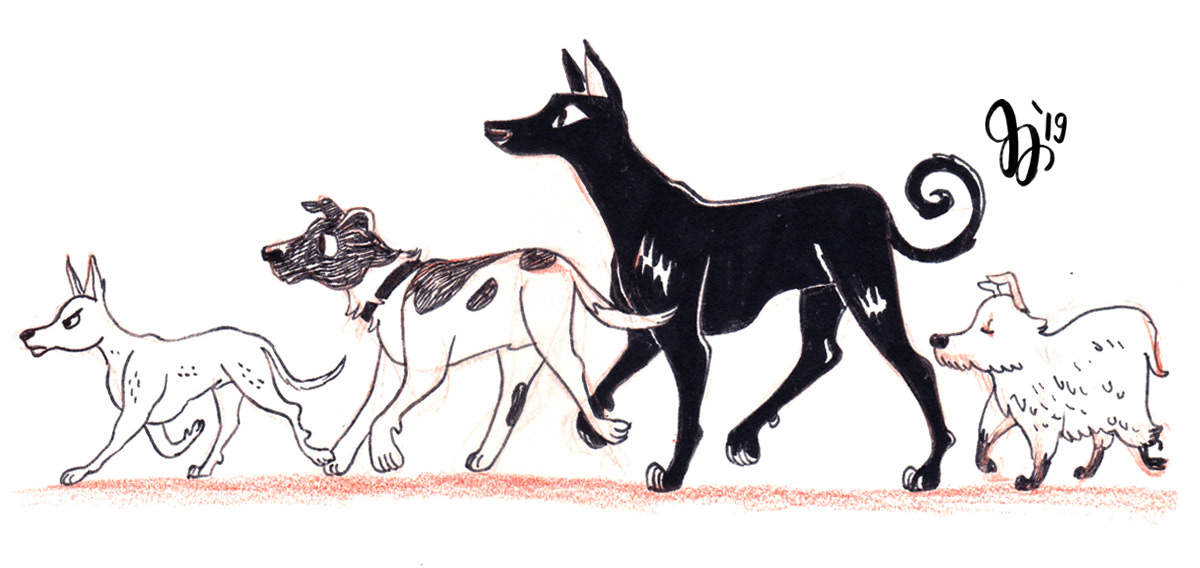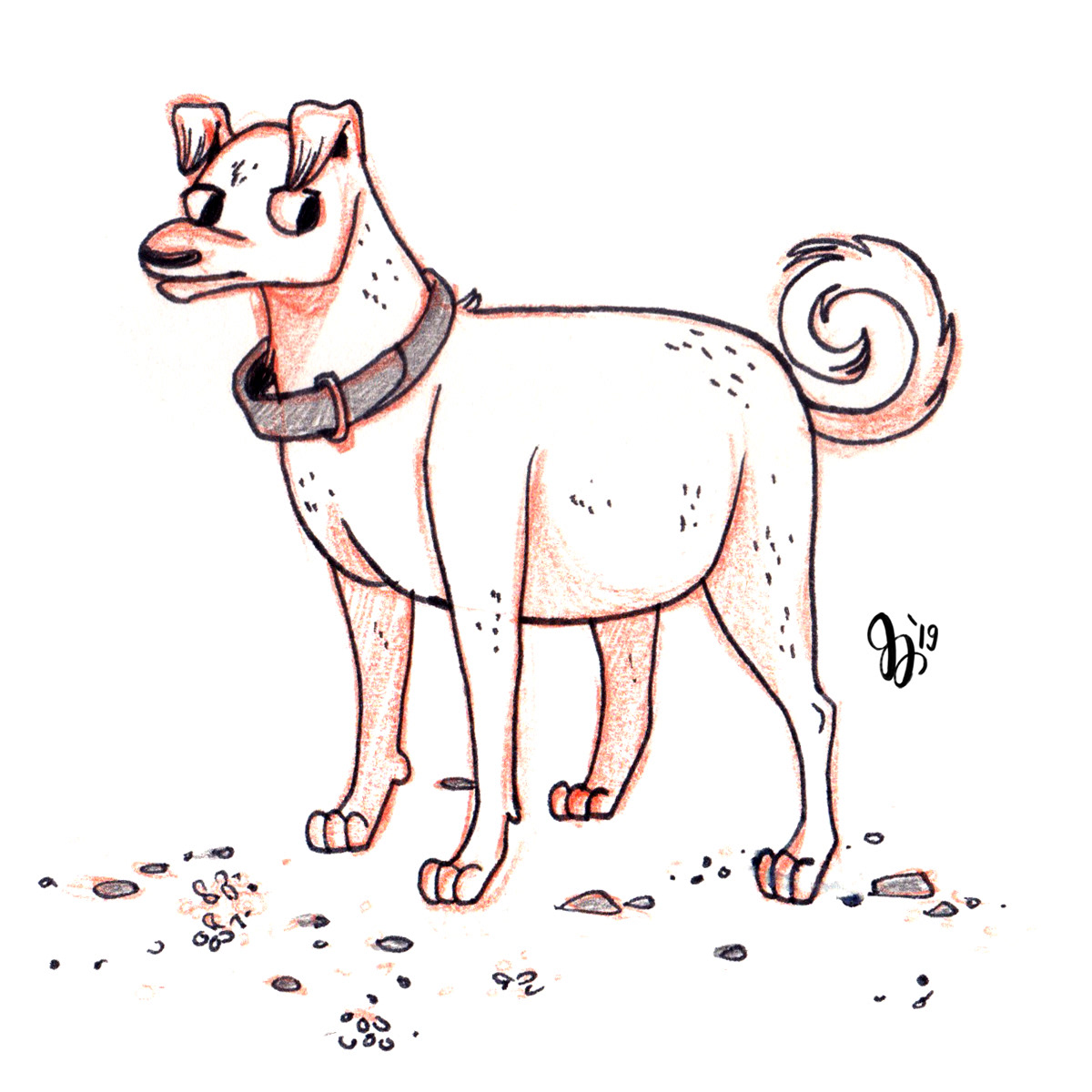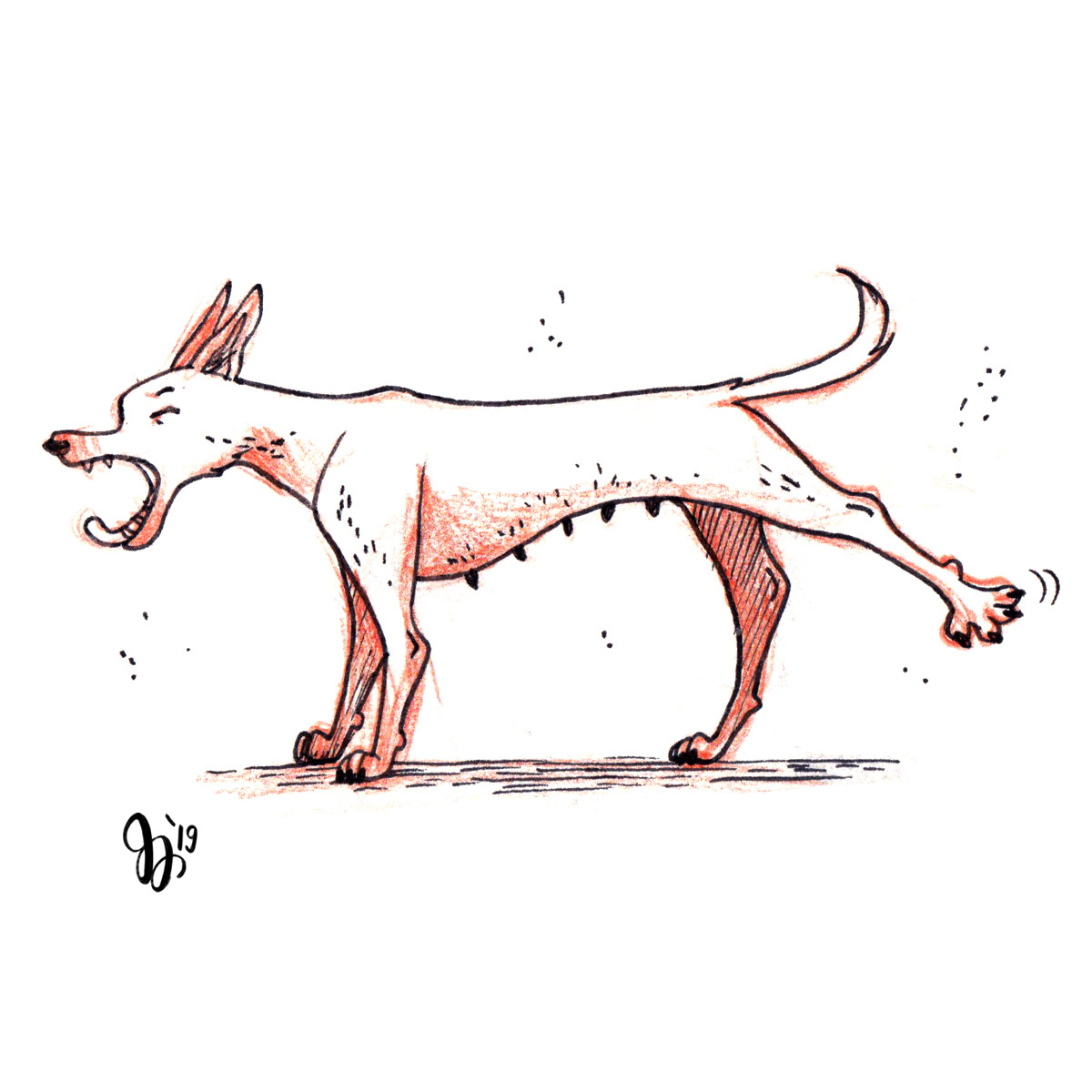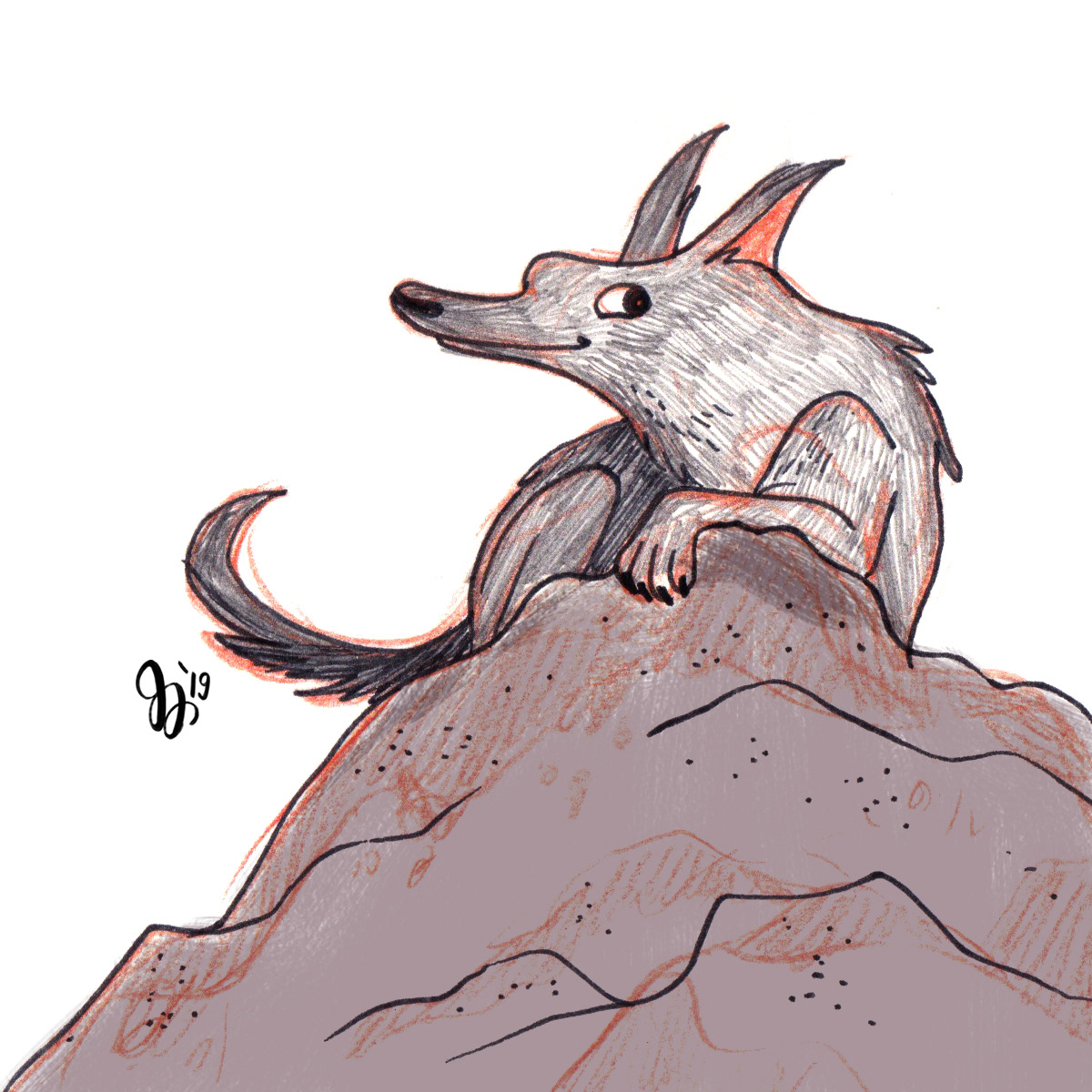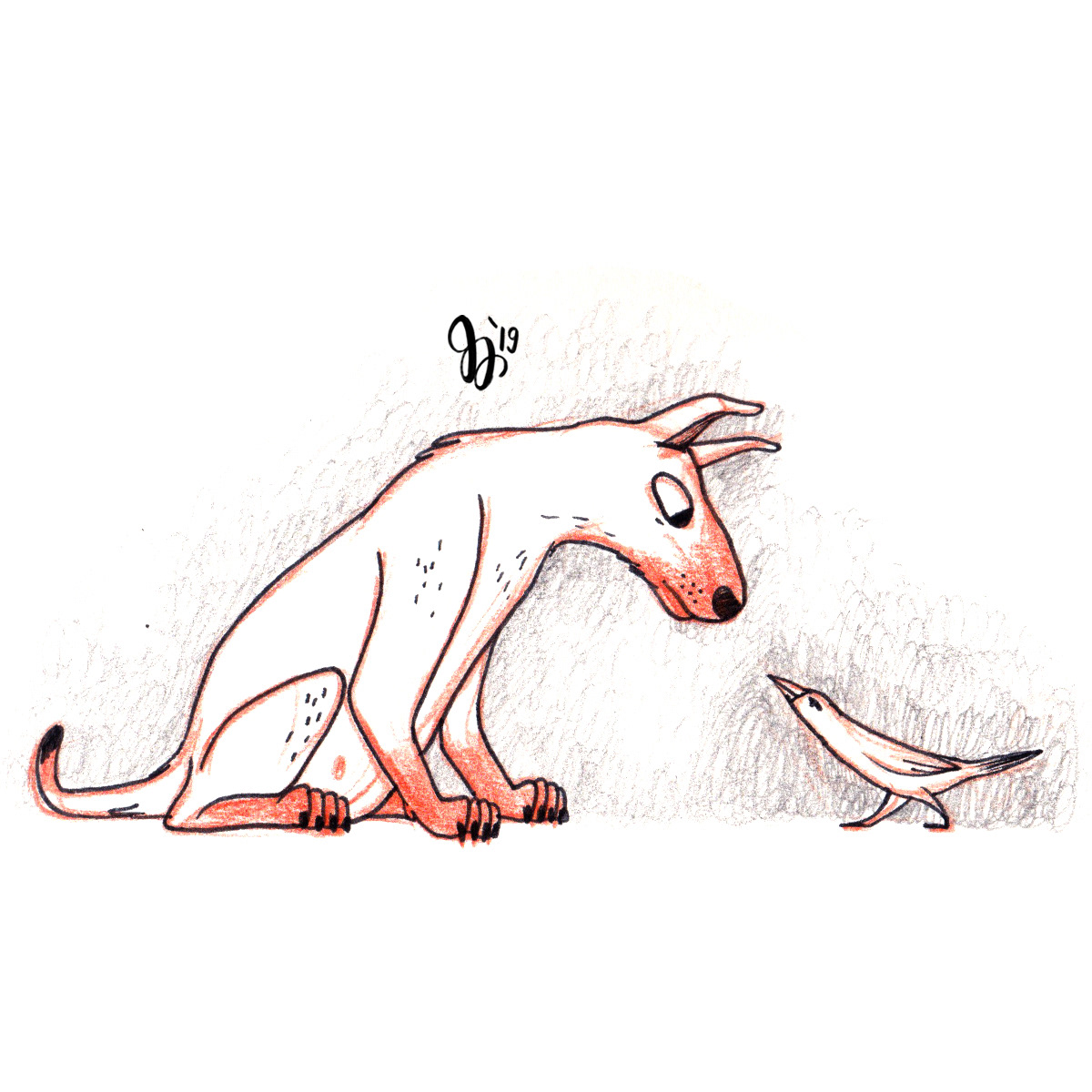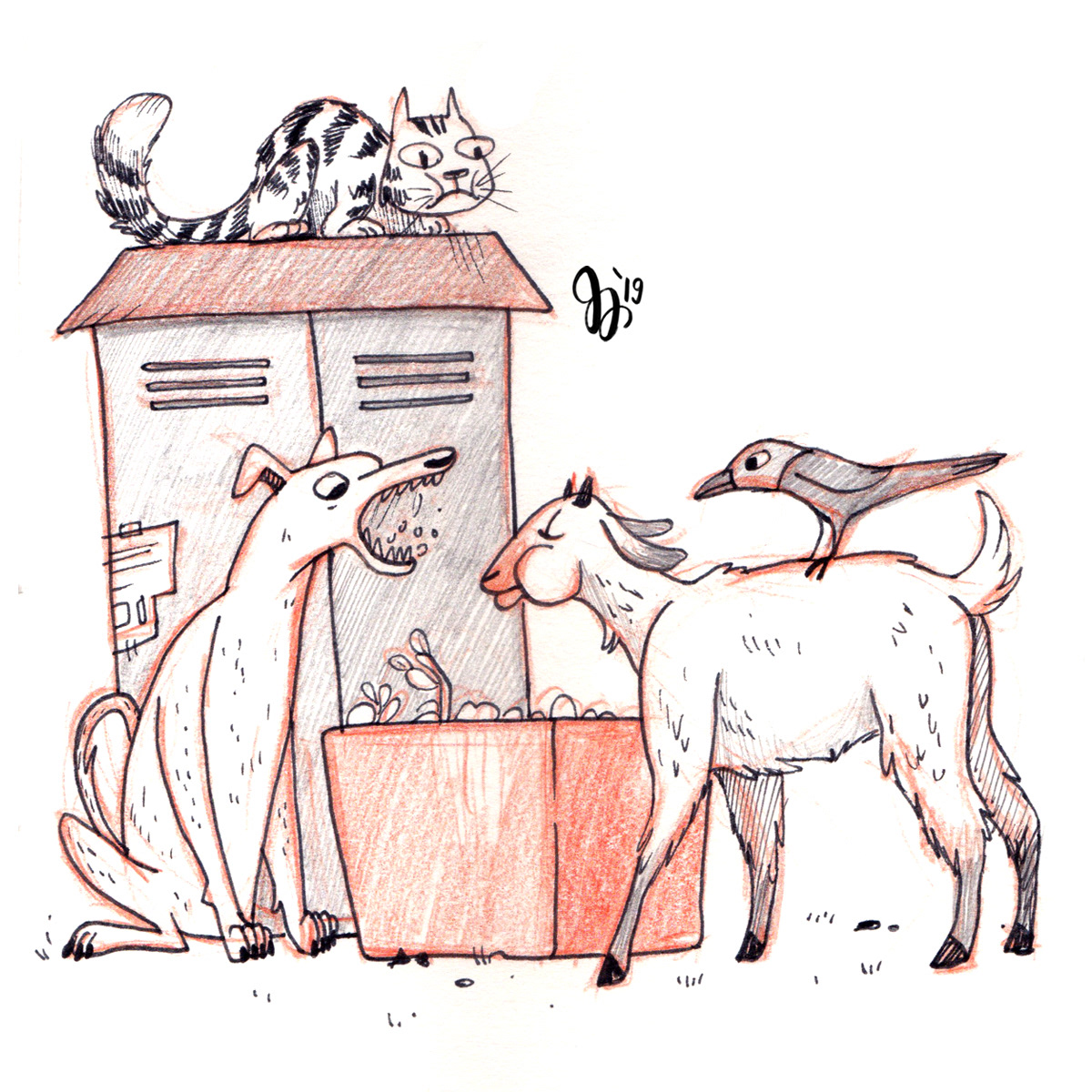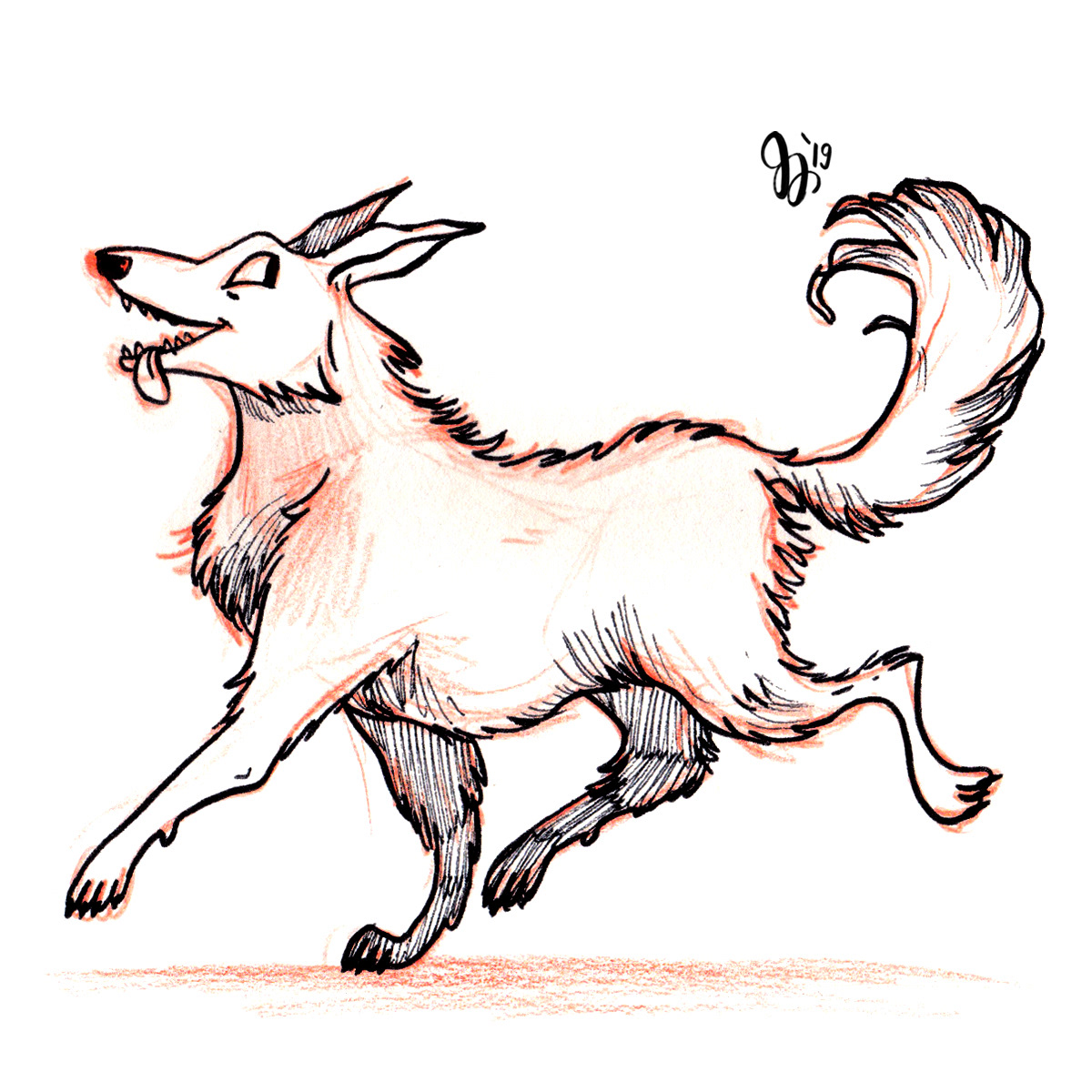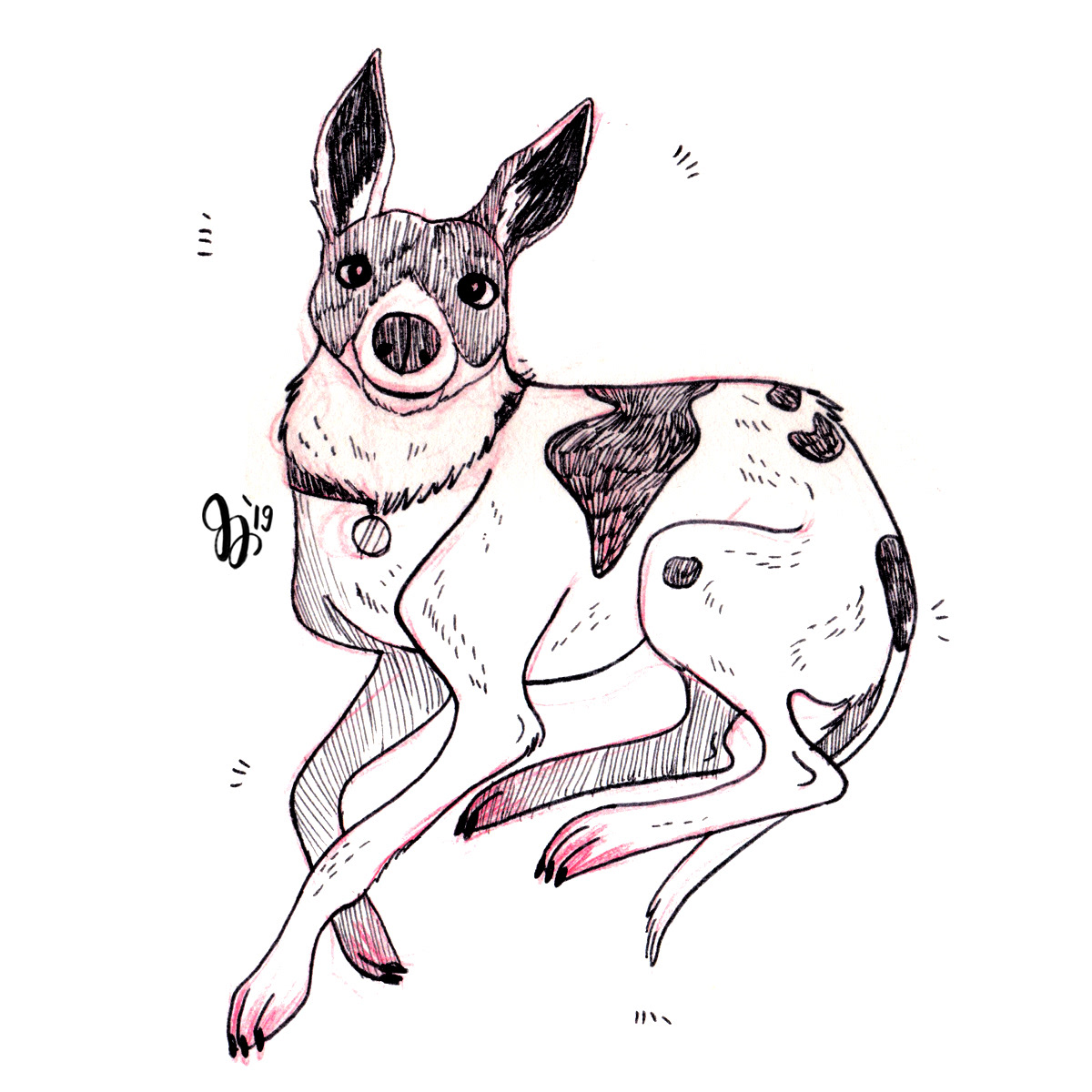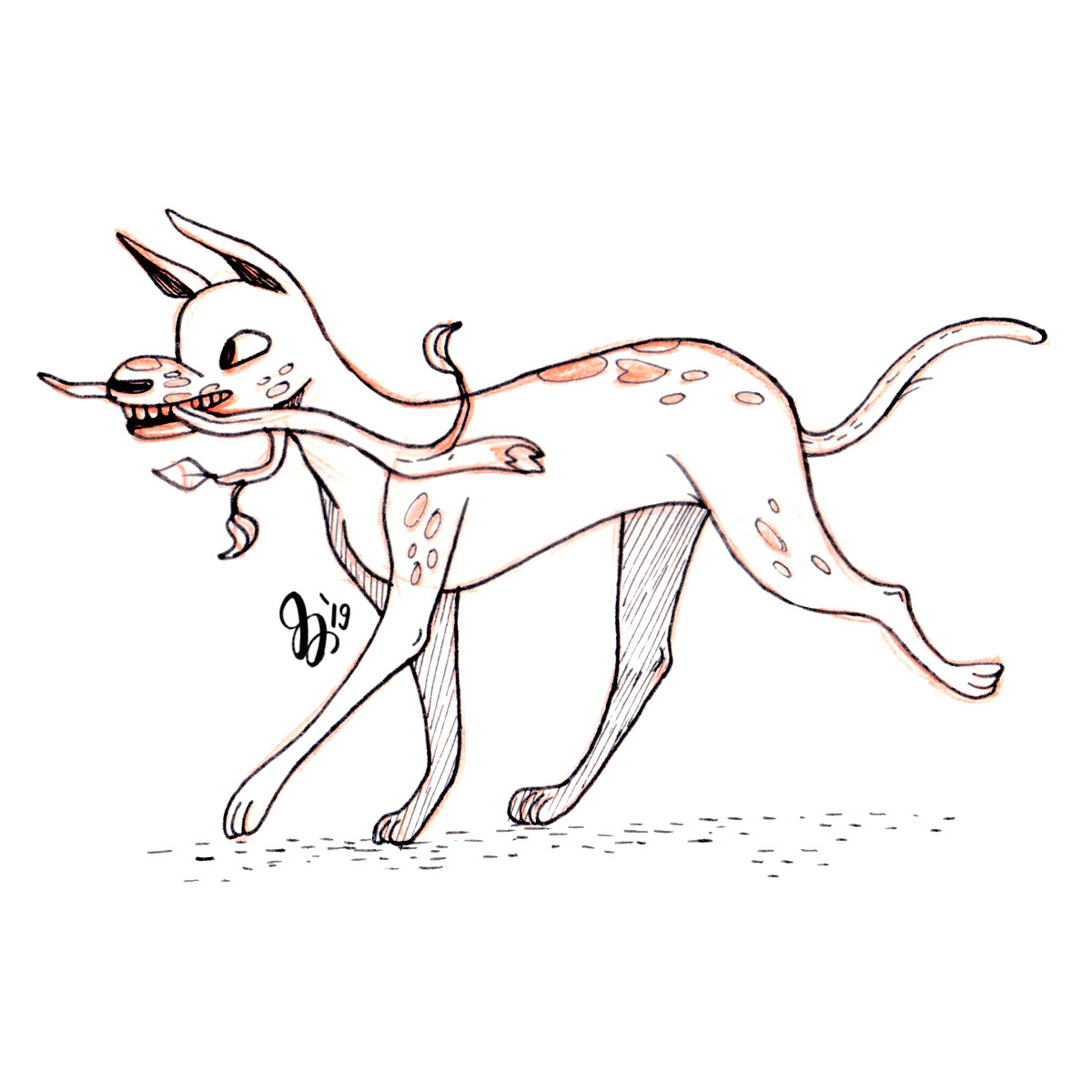 For the last day of Inktober 2019, I decided to make my Indie a

Halloween themed

one. It was also the only one I decided to ink digitally. This lil' 800 lbs hellhound was my pride and joy - I loved how he turned out!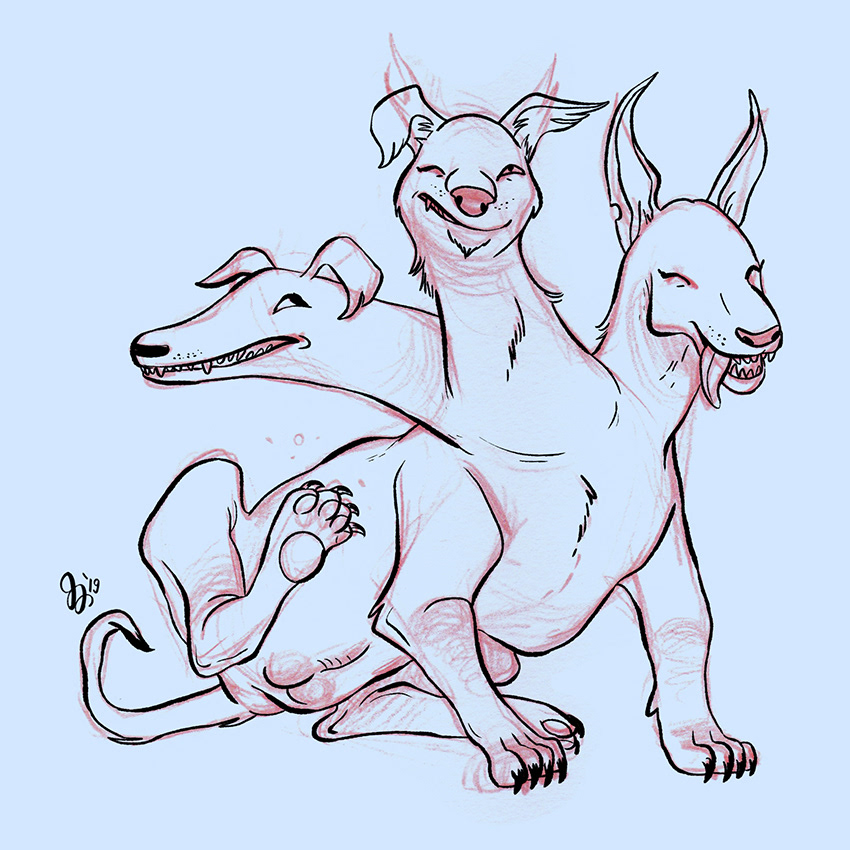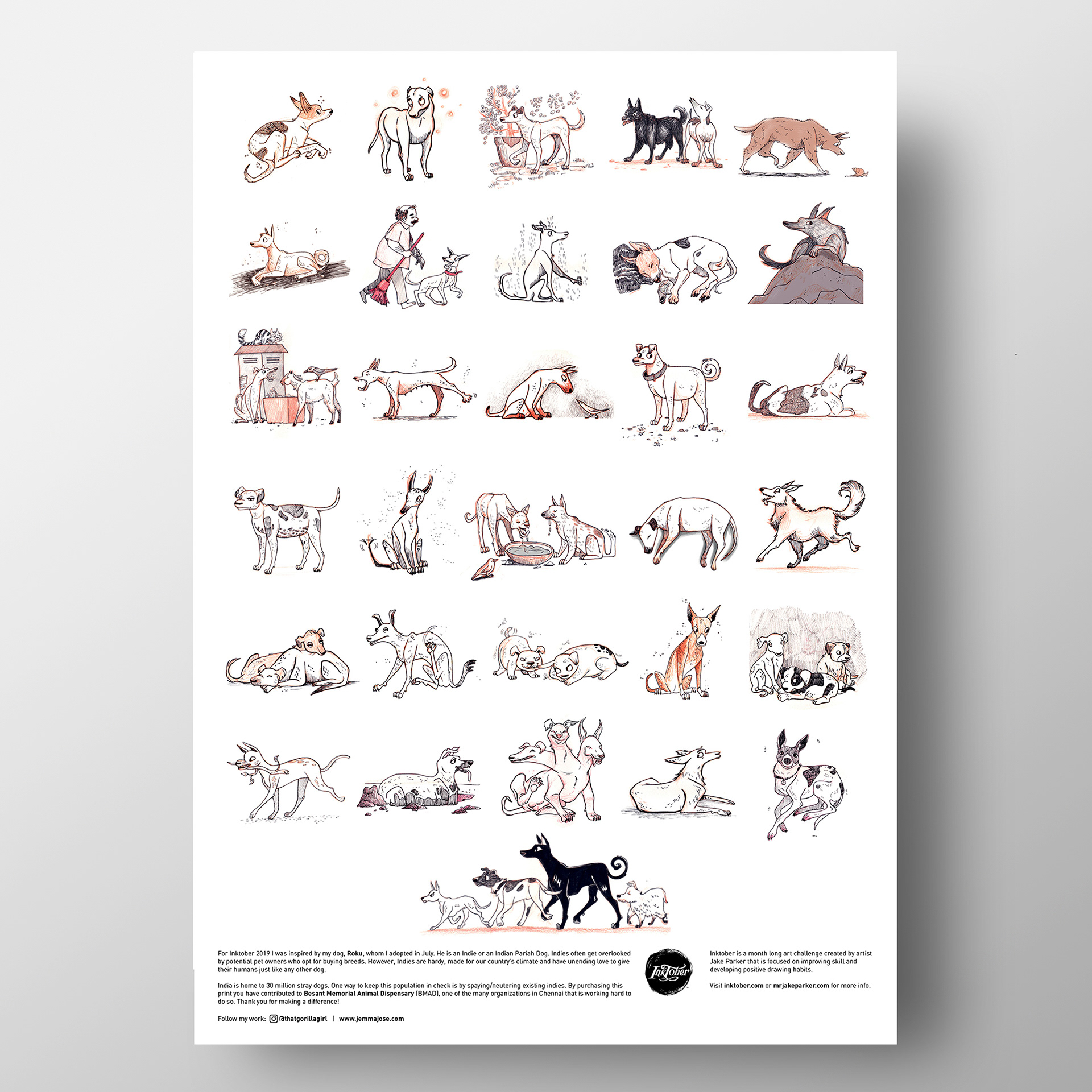 Above: The Indie Inktober poster that was sold to raise funds for BMAD. The campaign was a successful one with enough money raised to sponsor 
ten spaying/neutering surgeries :)