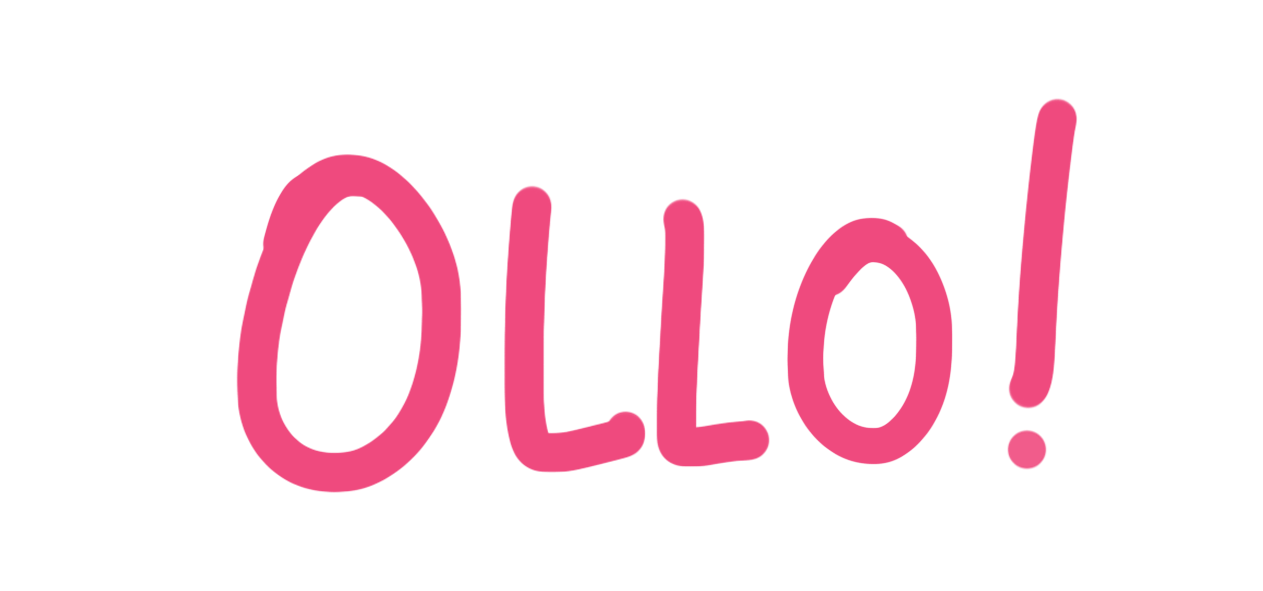 My name is Jemma Jose and I am an independent illustrator and animator based in Chennai. I am happy to tell anyone who will listen that I draw for a living. Over the last couple of years, I have produced artwork for children's books and magazines, comics, personal commissions as well as animation for brands and film. I am driven to create art that comes from good stories and I am drawn to projects (pun intended) where I can exercise my character design skills. 
I've occasionally shared my art journey and insights at workshops. 
In my studio space you will find pup named Roku, who gets featured prominently in my own artwork.
Contact (for professional inquiries only):  jose.jemma@gmail.com